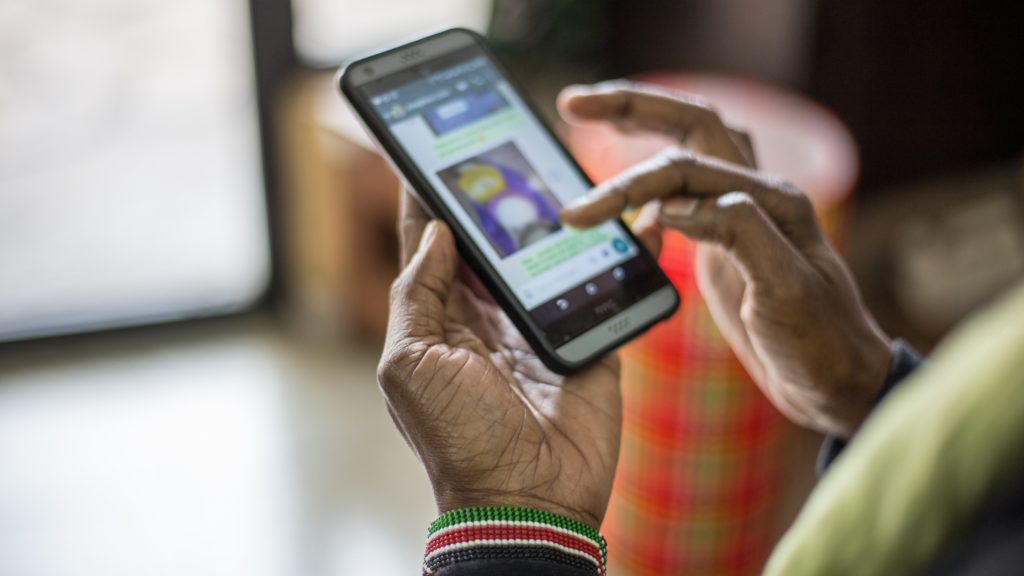 The GSMA represents the interests of mobile operators worldwide, uniting more than 750 operators with almost 400 companies in the broader mobile ecosystem.
In this role, it closely analyses mobile telecommunications regulatory policy and the effects it has worldwide.
Using this unique knowledge, the GSMA have developed a 'Regulatory Capacity Building' programme, providing tuition-free training exclusively to policymakers and regulators, enabling them to keep up with the increasingly rapid pace of change in the telecommunications sector and make informed decisions that foster the growth of valuable mobile enabled services that supply their communities with sustainable social and economic growth.
Since its inception in 2014, over 12,000 training days have been delivered to participants from 155 countries, with over 90% course satisfaction.
Course content is accredited by the United Kingdom Telecommunications Academy, an internationally recognised Centre of Excellence in the provision of academic, technical and vocational education in the field of telecommunications.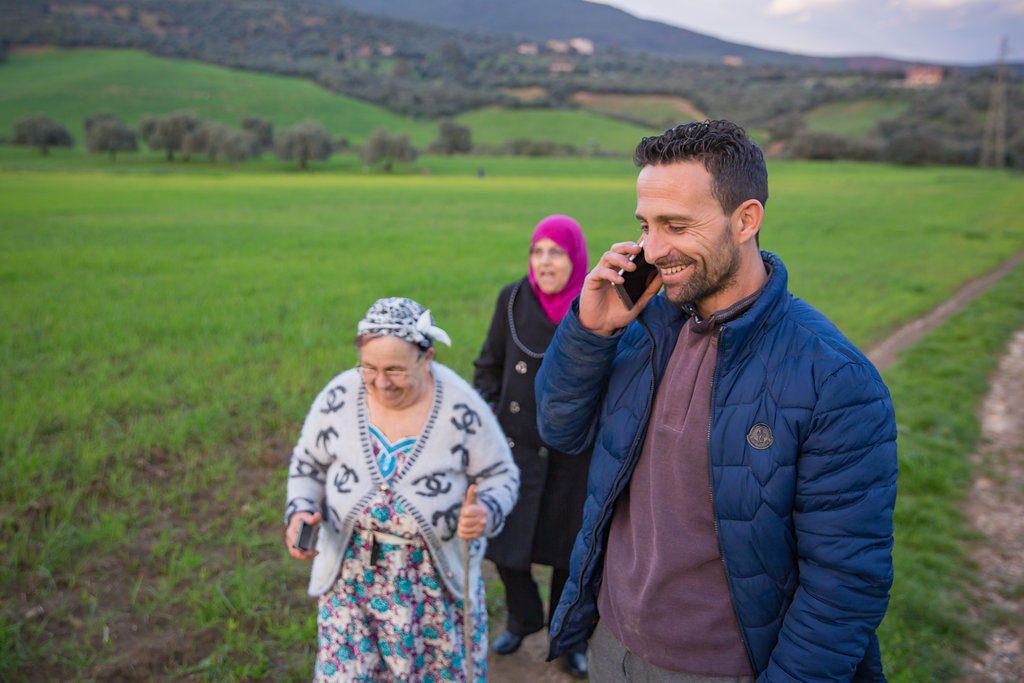 How we delivery training
The program works with a variety of international partners to deliver this training globally
If your organisation has a sufficient number of participants able to undertake the training, then courses can be taught locally, face-to-face in a classroom environment, by GSMA subject matter experts.
For independent learners we also offer the same courses online, via this platform, taught by the same trainers as the face-to-face model.
Delivery Partners
The GSMA has trained students from over 155 countries around the world, passing on insights into the latest industry, policy and regulatory thinking that help local regulators and policymakers to positively shape the development of mobile services in their country.
We have been able to achieve this global reach by forming close partnerships with local, respected training institutions.
Our courses are delivered in partnership with local institutions, including: