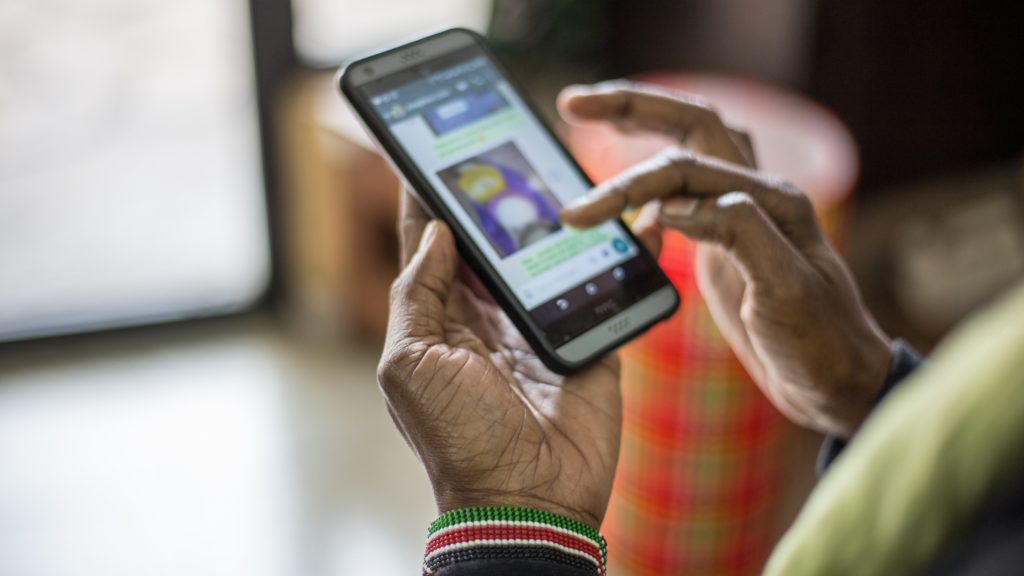 The GSMA Capacity Building programme offers an extensive range of free training courses for policymakers and regulators.
Since the programme's launch in 2013, we have delivered over 13,000 training days to participants from more than 160 countries, with over 90 per cent course satisfaction.
By emphasising real-world examples of regulatory good practice from different regions, our courses help students understand the implications of different policy and regulatory approaches and how they affect the delivery of mobile services in countries around the world.
To allow policymakers and regulators maximum flexibility in how they learn, we offer our courses both face-to-face and online. Our face-to-face courses are delivered globally through a range of strategic partnerships. Our online courses are offered year-round and allow students to study at their own pace from anywhere in the world. No matter which method students choose, our training helps keep policymakers and regulators abreast of current industry trends.
All of our course content is accredited by the United Kingdom Telecommunications Academy, an internationally recognised centre of excellence in the provision of academic, technical and vocational education in the field of telecommunications.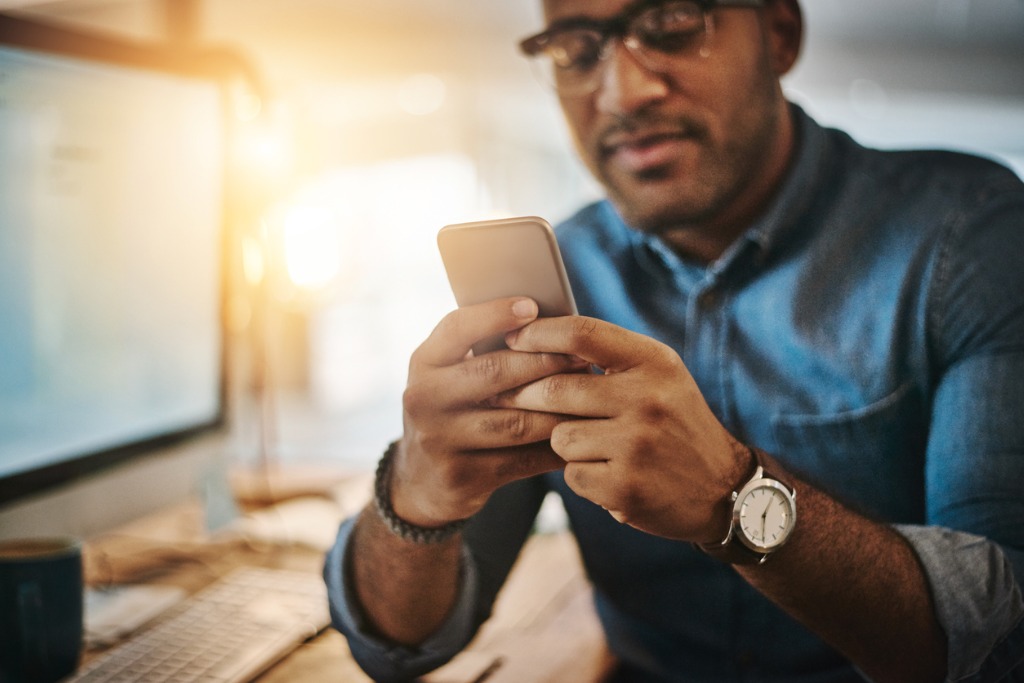 How we deliver training
We offer our courses both face-to-face and online.
We principally deliver our face-to-face courses through partnerships with recognised regulatory training and development organisations. However, if your organisation has a sufficient number of participants able to undertake the training, courses can be taught locally in a classroom environment by GSMA subject matter experts.
We also offer our courses online, via this training platform, taught by the same trainers as the face-to-face courses. All of our courses can be accessed via a computer, tablet or smartphone.
Delivery Partners
GSMA Capacity Building has trained students from 164 countries around the world, passing on insights into the latest industry, policy and regulatory thinking to help regulators and policymakers positively shape the development of mobile services in their country.
We have been able to achieve this global reach by forming close partnerships with local, respected training institutions.
These local institutions include: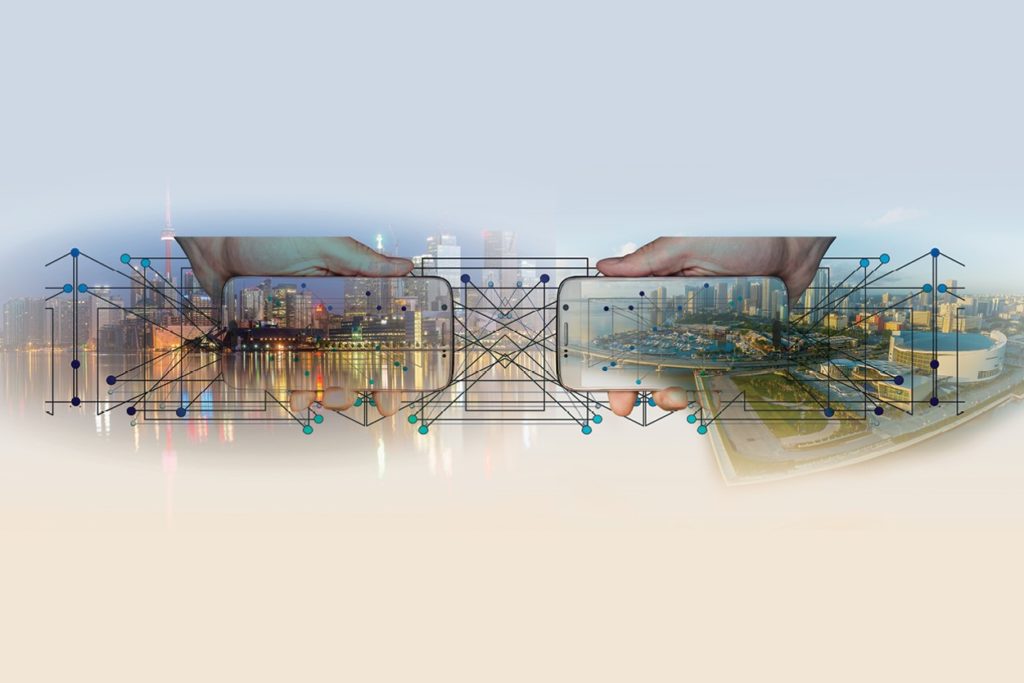 Personal Data in the Context of Mobile Networks
View course