Personal Data in the Context of Mobile Networks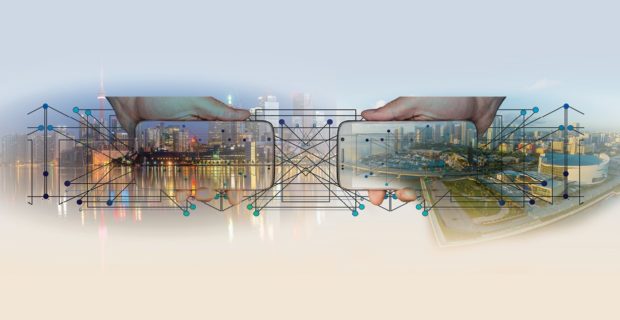 Overview
Over the last decade, the mobile phone has become the primary means for people to access the internet whenever they want and wherever they go. This has led not only to alternative internet-based communications services, but also to an explosion of third party online services that make intensive use of personal information via the mobile phone.
The course explains what data is collected from users across the mobile ecosystem and how it is stored, used and accessed, as well as the related data protection and privacy implications for government, industry and other stakeholders.
Course Objectives 
Understand the essential elements of a mobile network and how they influence the kinds of consumer information operators can access or determine.
Discover what operators do with consumers' personal data and how data privacy laws, including those concerned with cross-border data flows, affect the services offered by mobile operators.
Develop an understanding of the data privacy issues raised by new technologies such as 5G, big data analytics, digital identity and the Internet of Things.
Course Enrolment Criteria
This course is open to:
Regulators
Policymakers
Representatives from academia and international organisations working on regulatory or policy issues
We cannot accept applications from individuals working in the private sector or those not involved in policy or regulation.
Course Completion Certificates
All of our courses are certified by the United Kingdom Telecoms Academy (UKTA) and can be used as evidence of professional development.
To qualify for a course completion certificate, you must view all the course sessions and answer correctly all the quiz questions you will find as you progress through the sessions. You will also need to fill out the course survey.
Course Structure and Study Time
The course consists of seven short sessions that you will gain access to as soon as you start the course. As this course is unmoderated, you can study it at any time. It should take you no more than two to three hours of study time per week to complete the course in two weeks. However, after enrolment, you will have one month to complete this course.
Enrol on this course