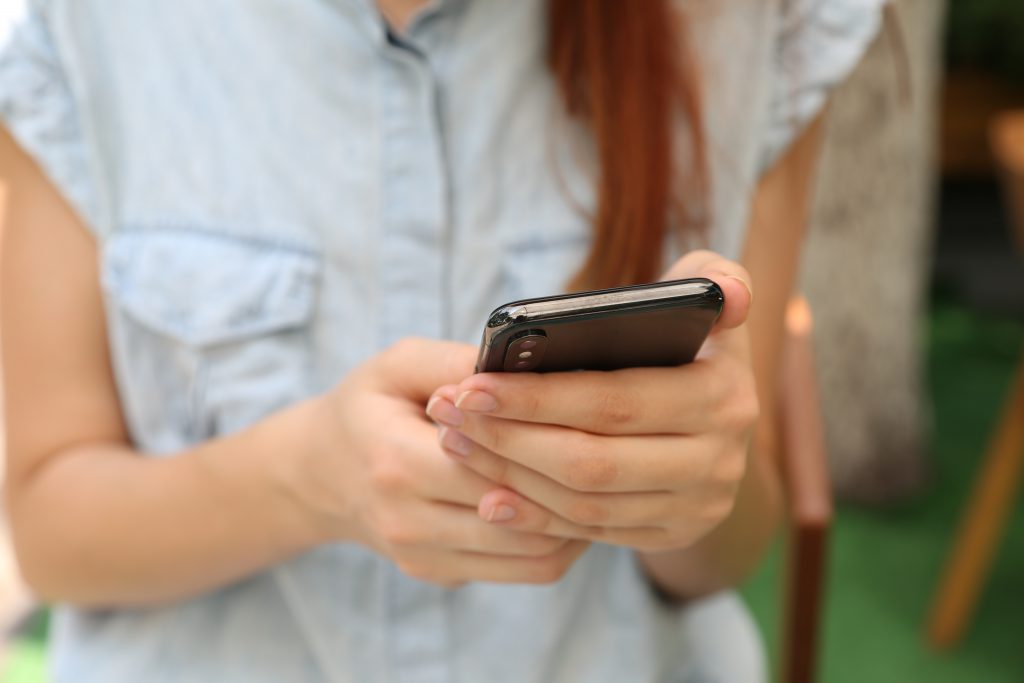 What key issues are faced by regulatory authorities in the mobile industry today?
Find out with our FREE, high-quality online training courses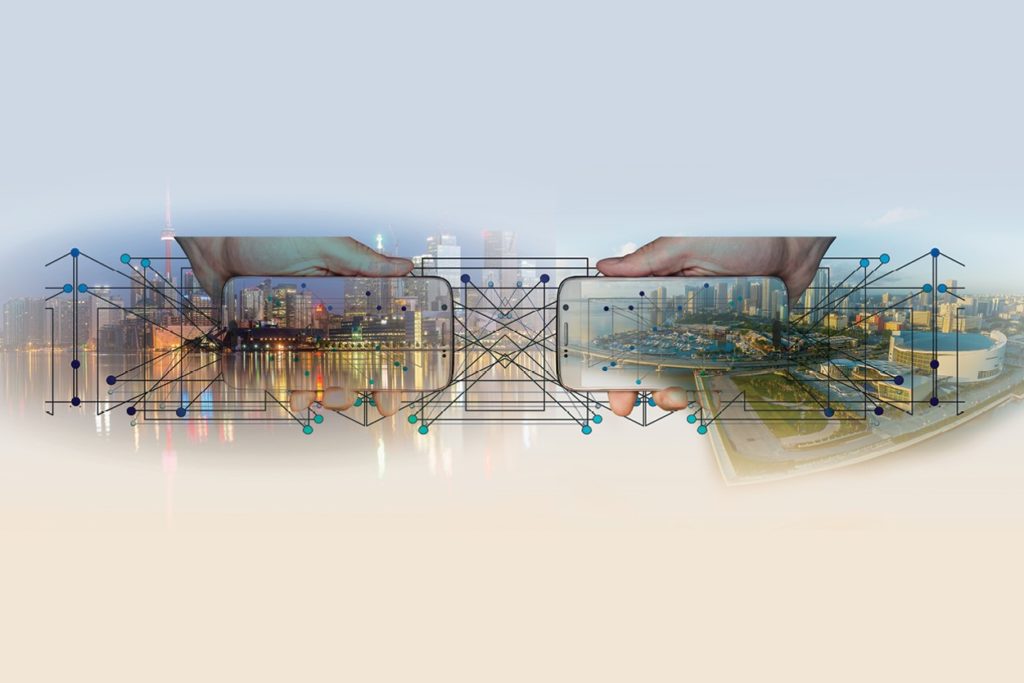 Personal Data in the Context of Mobile Networks
View course
Supporting policymakers and regulators with free online training courses
Policymakers and regulators play a crucial role in shaping the way the mobile industry responds to key issues. Thus, it is vital they keep pace with the latest industry developments and regulatory approaches.
The GSMA closely tracks changes in these areas and has used the insights it has gained to create a range of high-quality training courses. These courses are packed with useful information and delivered by our exceptional line-up of expert trainers.
VIEW OUR COURSES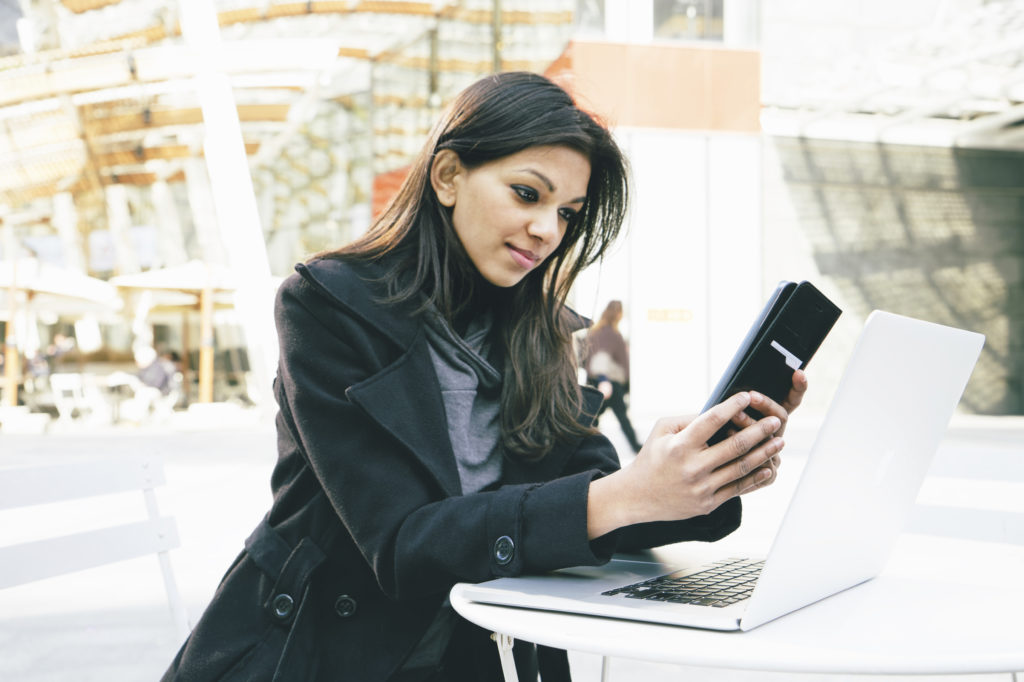 Why Choose Training from the GSMA?
In-Depth and Highly Relevant Content
Created by in-house experts and external specialists, our coursework is updated regularly to ensure it reflects the latest industry developments and current regulatory landscape.
Unprecedented Global Expertise
Spanning more than 155 countries, the GSMA unites nearly 800 of the world's mobile operators, allowing it to draw on exceptional levels of global expertise.
Exceptionally Positive Student Feedback
Course feedback consistently shows that our students rate our courses very highly — often showing feedback of 100% approval.