The Evolution of Radio Access Networks: Disaggregation, Open RAN and 6G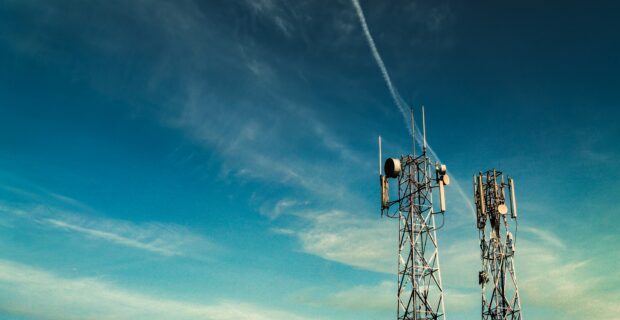 Overview
The Radio Access Network (RAN) is a key component of mobile operators' infrastructure, as it provides the coverage and capacity necessary for subscribers to access voice and data services.
Motivated by the convergence of several technical, commercial and geopolitical factors, mobile network operators have been investigating and supporting a shift towards the use of virtualisation, disaggregation and open interfaces in the RAN. The hope is that opening up proprietary elements and interfaces in the RAN will increase competition in the telecoms equipment market by encouraging new, innovative vendors to enter the market.
This course examines the issues around a shift towards an open and disaggregated RAN, looks at alliances and initiatives in the Open RAN movement and examines the impact that these industry headwinds will have on the development of the 6G standard.
Course Objectives
Understand the fundamentals of open, virtualised and disaggregated RAN
Understand the ramifications – in terms of standards, deployment, network management, security and use cases – of a move to towards Open RAN
Become knowledgeable about the challenges associated with current open and virtualised approaches to the RAN
Have insights into the geopolitical drivers for open interfaces and supply chain diversification in the mobile telecoms equipment market
Understand the policy and regulatory enablers for these new approaches to the RAN
Course Enrolment Criteria
This course is open to:
Regulators
Policymakers
Representatives from academia and international organisations working on regulatory or policy issues
We cannot accept applications from individuals working in the private sector or those not involved in policy or regulation.
Course Completion Certificates
All of our courses are certified by the UK Telecoms Academy (UKTA) and can be used as evidence of professional development.
To qualify for a course completion certificate, you must view all the course sessions and answer correctly all the quiz questions you will find as you progress through the sessions. You will also need to fill out the course survey.
You do not have to complete a final project to earn a course completion certificate but we strongly encourage you to create one. Putting together a final project will give you an opportunity to reflect on the principles covered during the course and help you discover how they could be applied to your own country.  If you submit a final project the course trainer will provide you with valuable feedback that you may find useful in your day-to-day work.
Course Structure and Study Time
The course consists of eight sessions and you will gain access to all of them on the course start date. You will have the opportunity to ask questions about the content of the course during two live chat sessions as well as on the course forum.
It should not take you more than two to three hours of study time per week to complete the course in four weeks. You will have, however, seven weeks to complete it. If after seven weeks you have not completed the course, you will have to start it again next time it is offered.
If you decide to submit a final project, it will probably take you four to six hours to put it together. You will have seven weeks to submit your final project.
Enrol on this course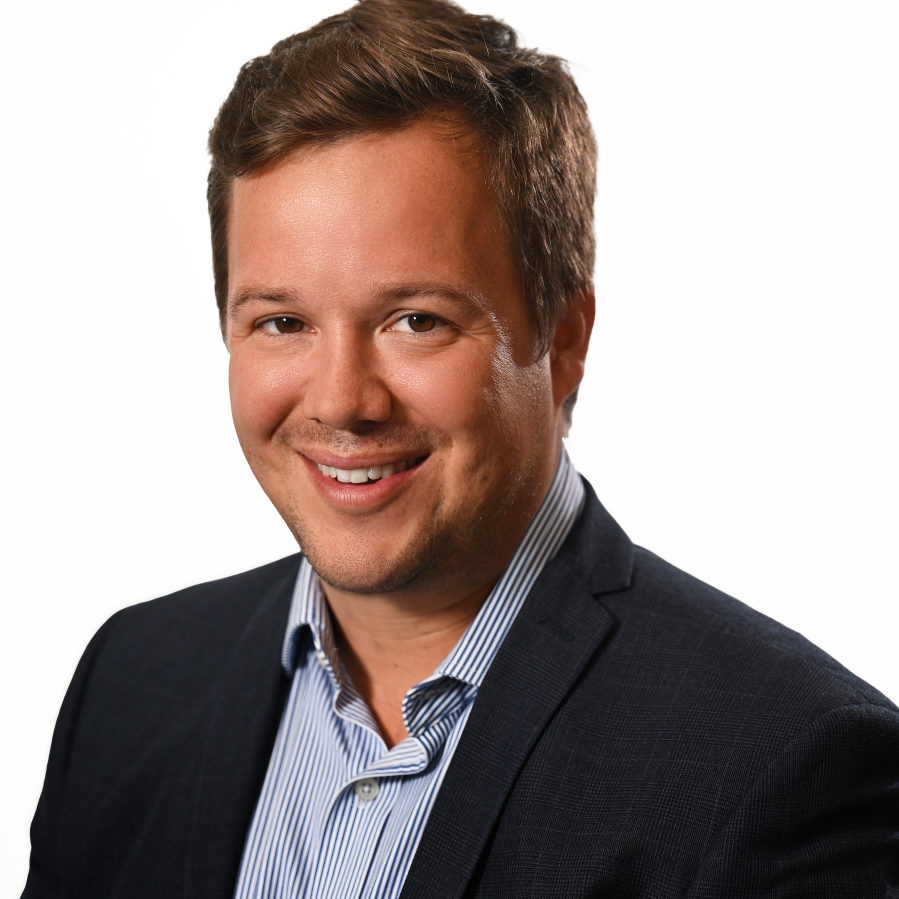 Trainer
Emanuel Kolta
Lead Analyst, Network Sustainability and Innovation, GSMAi
Emanuel provides research and market analysis on 5G, network innovation, green transformation, and sustainability. Emanuel also helps identify economic benefits for mobile networks, specifically innovations that unlock emerging business opportunities and improve operator efficiency. Prior to joining GSMA Intelligence, Emanuel was a management consultant and held various analyst roles in telecommunications.
---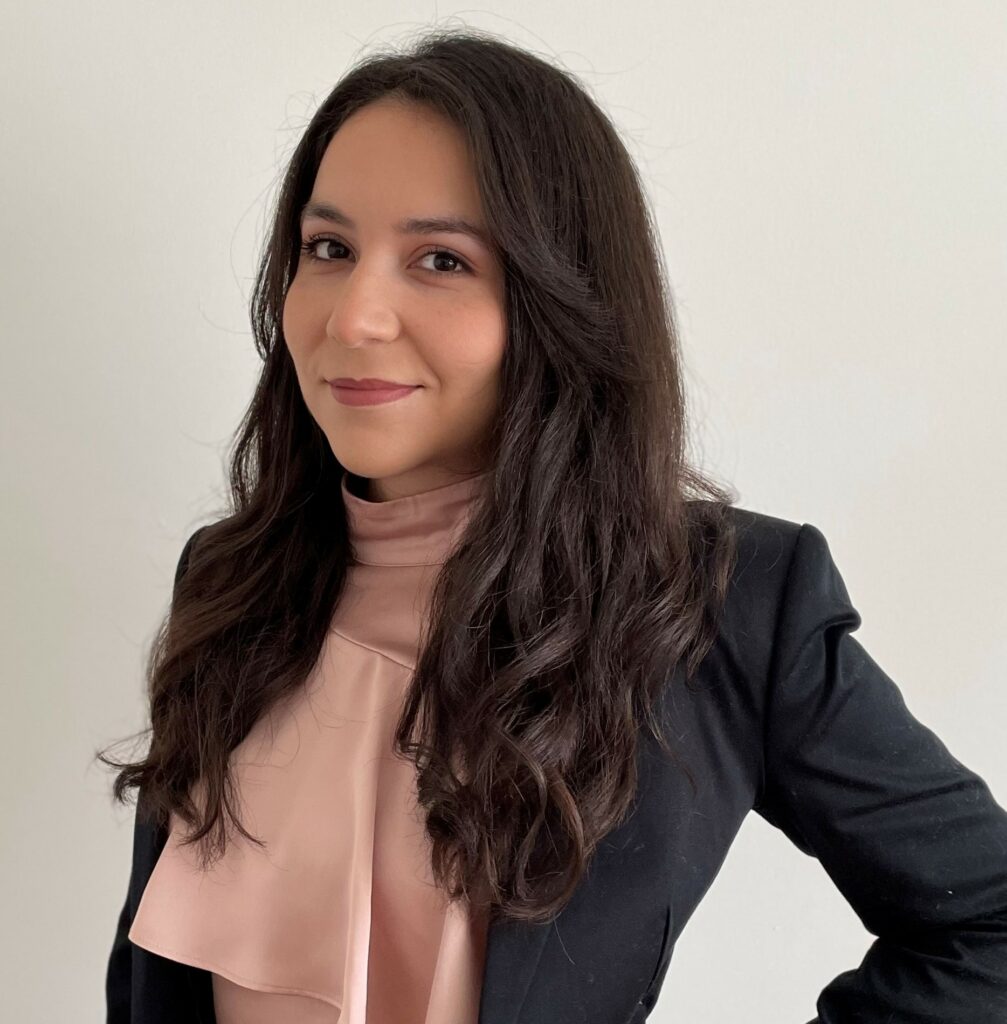 Moderator
Daniela Gutierrez-Torres
Training Manager, GSMA
Daniela works on the GSMA's Capacity Building program and manages the delivery of training content to regulators and policymakers worldwide and leads capacity building partnerships with the World Bank, ITU, among others. Before joining GSMA, Daniela worked at the LSE Firoz Lalji Institute for Africa. She designed and delivered training to African graduate students to develop leadership and critical skills and coordinated the Programme for African Leadership's wide range of operational and developmental activities.
Daniela holds an MSc in Social Innovation and Entrepreneurship from the London School of Economics and Political Science, and an MA in Theory and Practice of Human Rights from the University of Essex. Her interests and expertise lie at the intersection between social innovation, economic and social rights, and social development.