Radio Signals and Health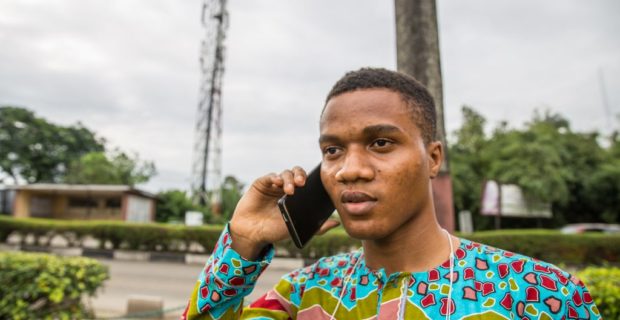 Overview
The effect of radio transmissions on health has been studied extensively, leading to international standards for network antennas and exposure limits for workers and the public. Despite the ever-growing body of scientific knowledge, many people continue to be concerned about electromagnetic fields (EMFs) and their impact on health.
This three-week course looks at the state of the science, standards for mobile technologies, regulatory compliance and public awareness and education.
Course Objectives
Understand public concerns and the accumulated knowledge about the health effects of EMFs.
Learn about internationally accepted safety requirements for radio transmissions.
Learn how to respond to public safety concerns and increase awareness of the science.
Course Enrolment Criteria
This course is open to:
Regulators
Policymakers
Representatives from academia and international organisations working on regulatory or policy issues
We cannot accept applications from individuals working in the private sector or those not involved in policy or regulation.
Course Completion Certificates
All of our courses are certified by the United Kingdom Telecoms Academy (UKTA) and can be used as evidence of professional development.
To qualify for a course completion certificate, you must view all the course sessions and answer correctly all the quiz questions you will find as you progress through the sessions. You will also need to fill out the course survey.
You do not have to complete a final project to earn a course completion certificate but we strongly encourage you to create one. Putting together a final project will give you an opportunity to reflect on the principles covered during the course and help you discover how they could be applied to your own country. If you submit a final project the course trainer will provide you with valuable feedback that you may find useful in your day-to-day work.
Course Structure and Study Time
The course consists of six sessions and you will gain access to all of them on the course start date. You will have the opportunity to ask questions about the content of the course during one live chat session as well as on the course forum.
It should not take you more than two to three hours of study time per week to complete the course in four weeks. You will have, however, seven weeks to complete it. If after seven weeks you have not completed the course, you will have to start it again next time it is offered.
If you decide to submit a final project, it will probably take you four to six hours to put it together. You will have seven weeks to submit your final project.
Enrolment is curently not open.
Enrolment is curently not open.
Trainer
Jack Rowley
Senior Director, Research and Sustainability, GSMA
Jack leads radiofrequency safety and environmental activities within the GSMA's Public Policy department. He has more than 30 years of experience in the telecommunications industry and is the author of over 100 publications on mobile communications safety. He holds an Electronics Engineering degree with a First Class Honours from the University of Limerick (Ireland) and a PhD from the RMIT University (Australia). Jack is also a member of the Bioelectromagnetics Society and a senior member of the IEEE.
---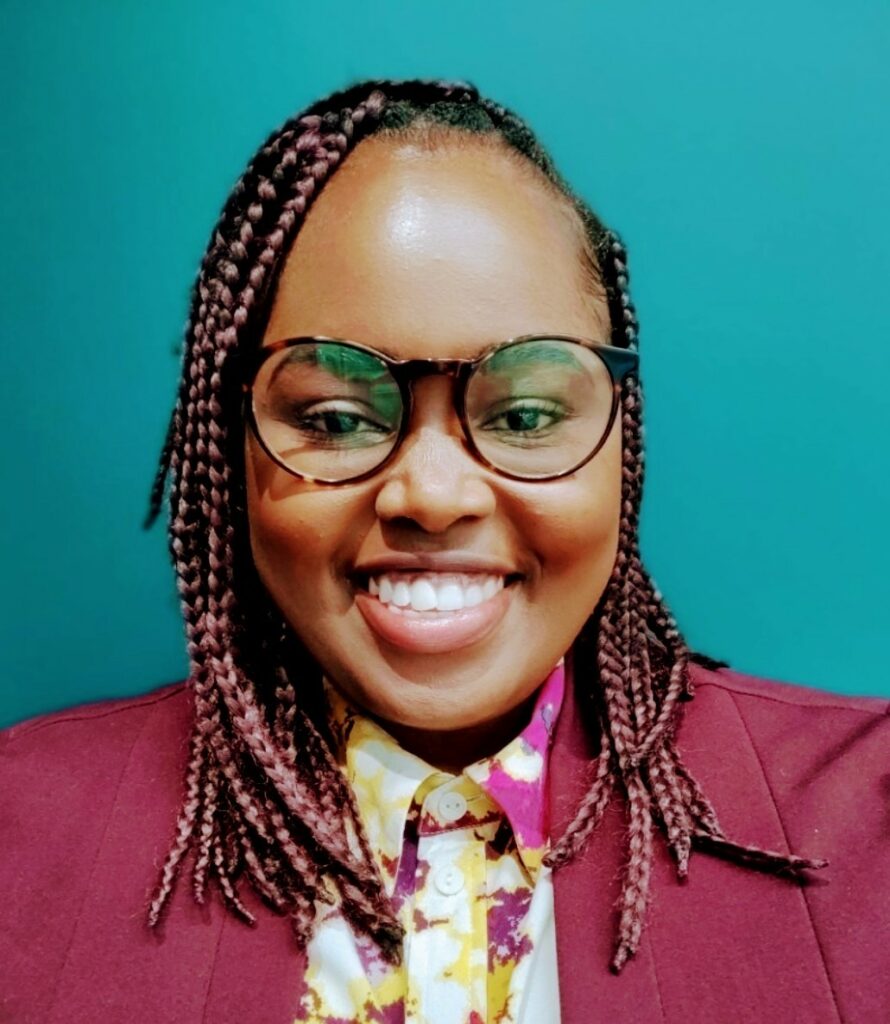 Moderator
Kinya Mugaine
Insights Manager
Kinya works on the GSMA's Capacity Building program and manages the development and delivery of training content to regulators and policymakers worldwide. Prior to joining the GSMA, Kinya worked with international NGOs, including UN-Habitat. There she worked on their Participatory Slum Upgrading program and public institutions, focusing on urban renewal and redevelopment, including the Directorate of Housing and Slum Upgrading in Meru, Kenya. She holds an MSc in International Development and Humanitarian Emergencies from the London School of Economics and a Bachelor's Degree in Land Economics from the University of Nairobi.