Principles of Mobile Privacy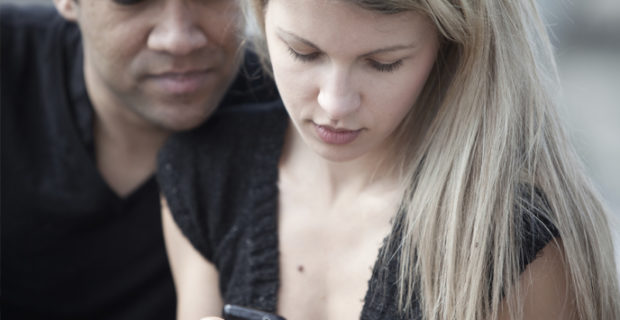 Overview
The growth of the mobile internet and converged services is creating new challenges related to the use and protection of people's personal information. This three-week course investigates the current state of mobile privacy, highlights research into consumer attitudes towards their privacy and examines current and emerging regulations around the world. The course also reviews the GSMA's universal Mobile Privacy Principles, Privacy Design Guidelines for app developers and industry initiatives that give consumers more control over how their information is used.
Course Objectives
Understand the facets of mobile privacy, data protection and consumer trust.
Consider the role of mobile operators, internet content providers and consumers in respecting and protecting the privacy of consumers.
Discover how regulation can be applied effectively to protect consumer privacy in a converged world.
Course Enrolment Criteria
This course is open to:
Regulators
Policymakers
Representatives from academia and international organisations working on regulatory or policy issues
We cannot accept applications from individuals working in the private sector or those not involved in policy or regulation.
Course Completion Certificates
All of our courses are certified by the United Kingdom Telecoms Academy (UKTA) and can be used as evidence of professional development.
To qualify for a course completion certificate, you must view all the course sessions and answer correctly all the quiz questions you will find as you progress through the sessions. You will also need to fill out the course survey.
You do not have to complete a final project to earn a course completion certificate but we strongly encourage you to create one. Putting together a final project will give you an opportunity to reflect on the principles covered during the course and help you discover how they could be applied to your own country. If you submit a final project the course trainer will provide you with valuable feedback that you may find useful in your day-to-day work.
Course Structure and Study Time
The course consists of three sessions and you will gain access to all of them on the course start date. You will have the opportunity to ask questions about the content of the course on the course forum.
It should not take you more than two to three hours of study time per week to complete the course in three weeks. You will have, however, six weeks to complete it. If after six weeks you have not completed the course, you will have to start it again the next time it is offered.
If you decide to submit a final project, it will probably take you four to six hours to put it together. You will have six weeks to submit your final project.
Enrolment is curently not open.
Enrolment is curently not open.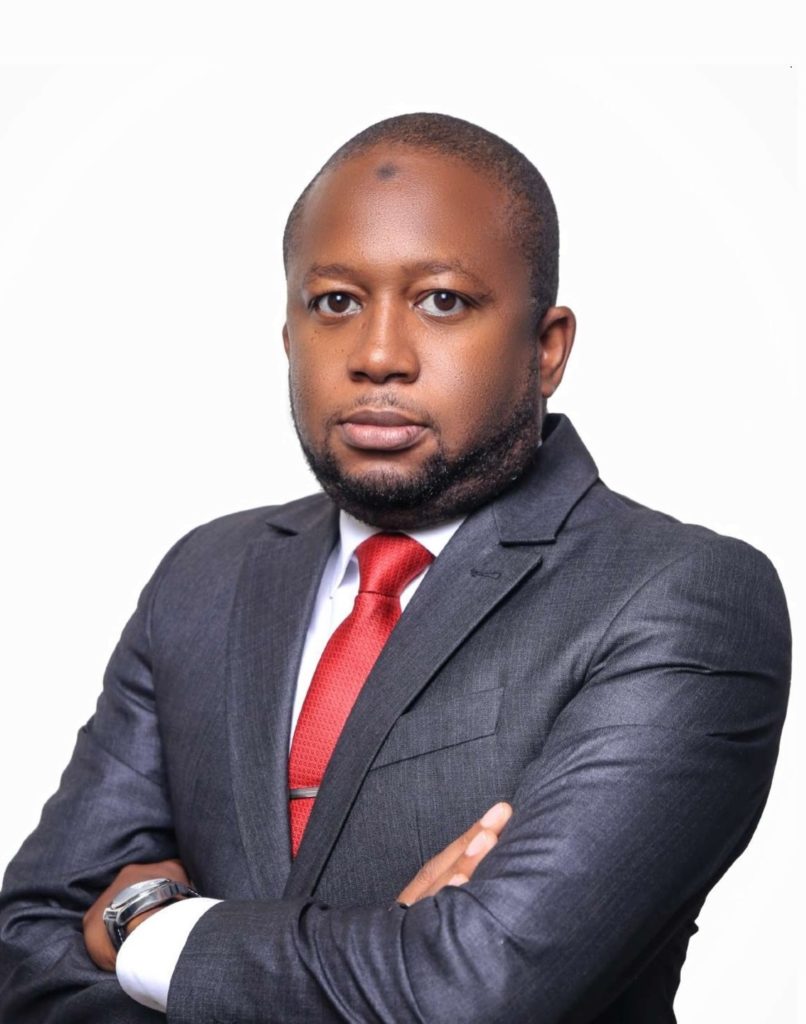 Trainer
Seyni Fati
Senior Public Policy Manager, GSMA
Seyni Malan Fati is Senior Public Policy Manager for Sub-Saharan Africa at the GSMA. He took up this role in September 2019, bringing with him over 14 years of ICT regulatory experience. Based in Dakar, he works on the GSMA's advocacy programs and provides policy and regulatory support to members in West Africa.
Prior to joining GSMA, Seyni was the Head of Projects at the Smart Africa Secretariat in Kigali, Rwanda. He mainly led the implementation of the One Africa Network project and free roaming initiatives between Smart Africa member countries.
Before joining Smart Africa, Seyni was Director of Economics and Telecommunications Markets at the Telecommunications and Posts Regulatory Authority (ARTP) of Senegal, from 2015 to the end of 2018. He led and participated in several projects and studies, including the development of the strategy of the Universal Service of Telecommunications of Senegal, the audit of the costs of the authorised operators, the implementation of the unbundling of the local loop, the approval of the catalogs of interconnection of the designated powerful operators , the implementation of number portability, campaigns to measure the quality of service of operators and the identification of subscribers in Senegal. In 2017, Seyni was one of the focal points for the establishment of the single free roaming zone in West Africa.
Mr. Fati is Vice-Chairman of ITU-T Study Group 12 on Quality of Service and Chairman of the African Regional Group of Study Group 12.
After graduate studies in mathematics in Paris, he entered the Ecole polytechnique de Montréal to become a telecommunications engineer in 2001.
---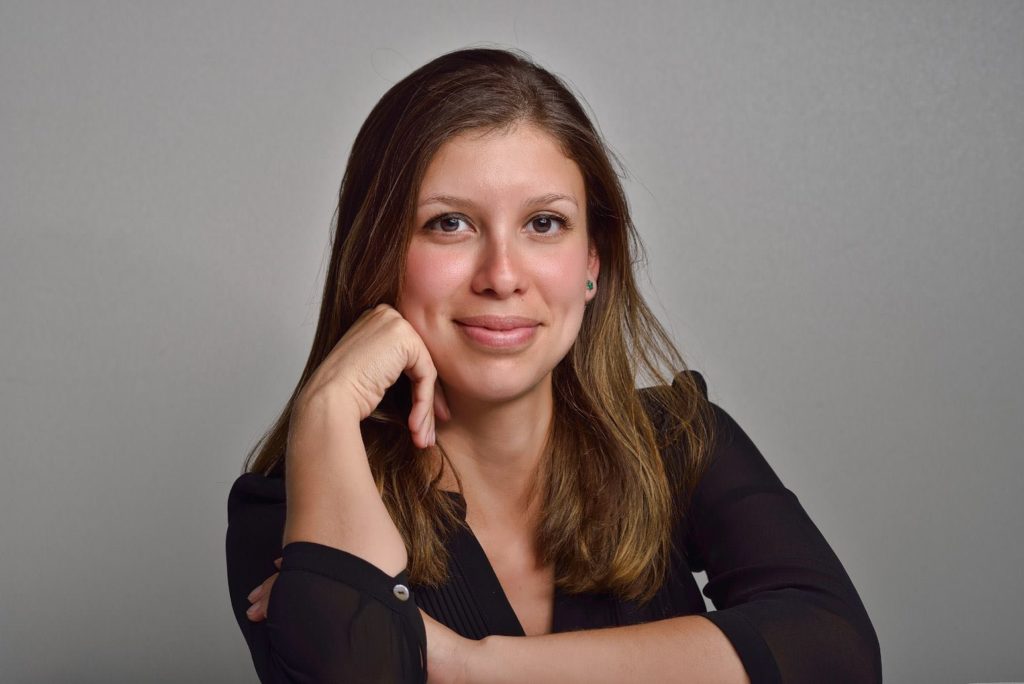 Moderator
Andrea Guajardo Macías
Partnerships and Delivery Manager, GSMA
Andrea is partnerships and delivery manager for the GSMA's Capacity Building programme. Based in Santiago, Chile, Andrea manages the GSMA Capacity Building online training courses delivery to regulators and policy makers worldwide and leads capacity building partnerships with the World Bank, ITU, among others.
She holds a Master's degree in Linguistics, a Bachelor's degree in Education in English from the University of Santiago of Chile, a Diploma in International Relations, and a Diploma in Women and Global Public Policy from the University of Chile.