Competition Policy in the Digital Age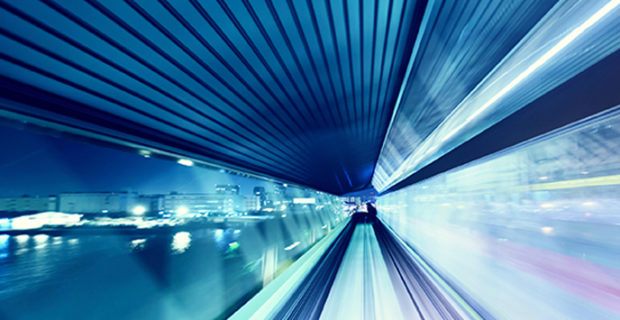 Overview
Competition in mobile telecommunications is multifaceted and dynamic. Regulatory authorities must be alert to rapid technological changes that impact infrastructure competition.
This four-week course provides a foundation for understanding the rules of competition and the regulatory powers that apply to the telecommunications sector, taking into account the wider competitive landscape that now includes Over-The-Top players.
Course Objectives
Understand the application of competition law as it applies to the telecommunications sector, especially abuse of dominance and merger control.
Look at the interaction between competition law and regulation, especially Significant Market Power/Dominant Carrier regulation.
Compare the treatment of the telecommunications sector in regulation and competition law with the situation in the wider communications ecosystem.
Course Enrolment Criteria
This course is open to:
Regulators
Policymakers
Representatives from academia and international organisations working on regulatory or policy issues
We cannot accept applications from individuals working in the private sector or those not involved in policy or regulation.
Course Completion Certificates
All of our courses are certified by the UK Telecoms Academy (UKTA) and can be used as evidence of professional development.
To qualify for a course completion certificate, you must view all the course sessions and answer correctly all the quiz questions you will find as you progress through the sessions. You will also need to fill out the course survey.
You do not have to complete a final project to earn a course completion certificate but we strongly encourage you to create one. Putting together a final project will give you an opportunity to reflect on the principles covered during the course and help you discover how they could be applied to your own country.  If you submit a final project the course trainer will provide you with valuable feedback that you may find useful in your day-to-day work.
Course Structure and Study Time
The course consists of six sessions and you will gain access to all of them on the course start date. You will have the opportunity to ask questions about the content of the course during two live chat sessions as well as on the course forum.
It should not take you more than two to three hours of study time per week to complete the course in four weeks. You will have, however, seven weeks to complete it. If after seven weeks you have not completed the course, you will have to start it again next time it is offered.
If you decide to submit a final project, it will probably take you four to six hours to put it together. You will have seven weeks to submit your final project.
Enrolment is curently not open.
Enrolment is curently not open.

Trainer
Maria Sendin Valle
Antitrust Counsel, GSMA
As Antitrust Counsel, Maria provides advice and counsel to GSMA departments on all aspects of antitrust law and policy. Additionally, Maria follows antitrust policy and enforcement developments around the world with a particular focus in Europe and the European Union Institutions.
Before joining the GSMA in 2017, Maria worked for a Public Affairs consultancy in Brussels, where she developed and implemented public affairs, communications and public relations campaigns for clients in the technology, competition and social affairs sectors. Maria moved to Brussels in 2012 to work for the European Commission Competition department and prior to that worked as a competition and EU lawyer for an international law firm in Madrid (Spain).
Maria has a Bachelor degree in Law, a Bachelor degree in Economics and a Masters Degree in EU and Competition law by Carlos III University of Madrid. She is a native Spanish speaker, fluent in English and Italian and has good knowledge of German and French.
---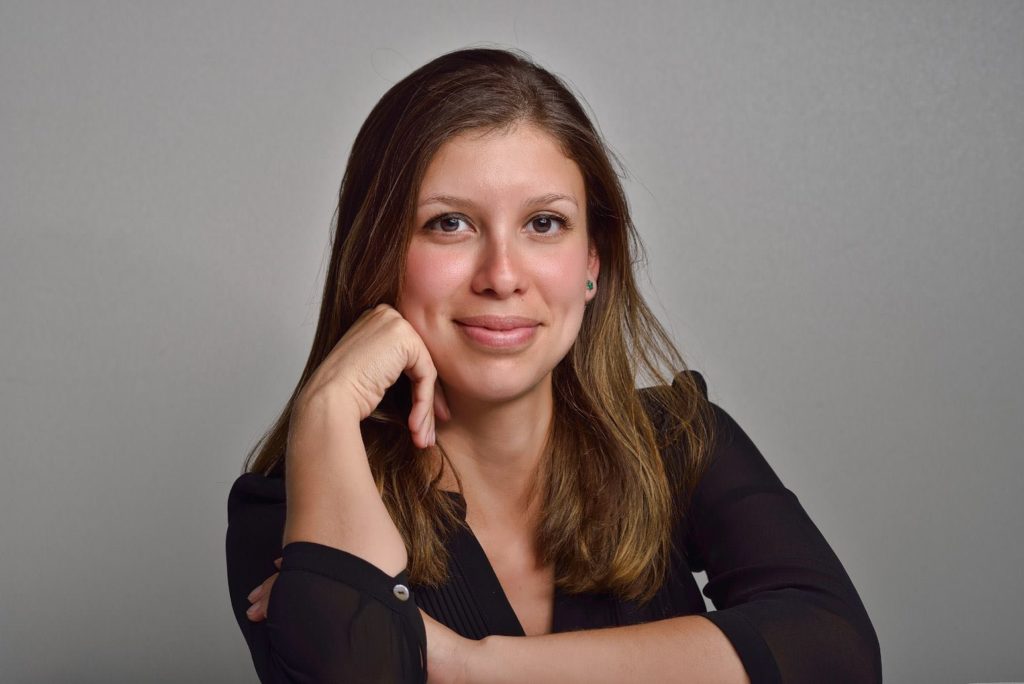 Moderator
Andrea Guajardo
Responsable senior des partenariats et de la formation numérique, GSMA
Andrea est responsable senior des partenariats et de la formation numérique pour le programme de renforcement des capacités de la GSMA. Basée à Santiago du Chili, elle gère le programme CE-Digital, une initiative de renforcement des capacités en Amérique latine construite avec la CAF et la CEPALC, qui offre des opportunités de formation gratuites sur les télécommunications aux régulateurs et aux décideurs politiques de la région depuis 2016. Andrea gère également la GSMA Formation en ligne sur le renforcement des capacités à l'intention des régulateurs et des décideurs du monde entier et mène des partenariats de renforcement des capacités avec la Banque mondiale et l'UIT.
Elle est titulaire d'une maîtrise en linguistique, d'un baccalauréat en éducation en anglais de l'Université de Santiago du Chili et d'un diplôme en relations internationales de l'Université du Chili.