Competition Policy in the Digital Age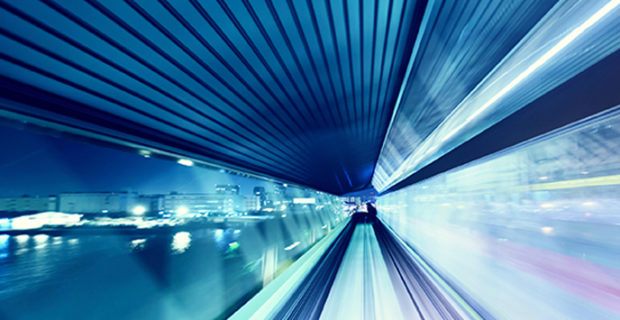 Overview
Competition in mobile telecommunications is multifaceted and dynamic. Regulatory authorities must be alert to rapid technological changes that impact infrastructure competition.
This four week course provides a foundation for understanding the rules of competition and the regulatory powers that apply to the telecommunications sector, taking into account the wider competitive landscape that now includes Over-The-Top players.
Course Objectives
Understand the application of competition law as it applies to the telecommunications sector, especially abuse of dominance and merger control.
Look at the interaction between competition law and regulation, especially Significant Market Power/Dominant Carrier regulation.
Compare the treatment of the telecommunications sector in regulation and competition law with the situation in the wider communications ecosystem.
Course Enrolment Criteria
This course is open to:
Regulators
Policymakers
Representatives from academia and international organisations working on regulatory or policy issues
We cannot accept applications from individuals working in the private sector or those not involved in policy or regulation.
Course Completion Certificates
All of our courses are certified by the UK Telecoms Academy (UKTA) and can be used as evidence of professional development.
To qualify for a course completion certificate, you must view all the course sessions and answer correctly all the quiz questions you will find as you progress through the sessions. You will also need to fill out the course survey.
You do not have to complete a final project to earn a course completion certificate but we strongly encourage you to create one. Putting together a final project will give you an opportunity to reflect on the principles covered during the course and help you discover how they could be applied to your own country.  If you submit a final project the course trainer will provide you with valuable feedback that you may find useful in your day-to-day work.
Course Structure and Study Time
The course consists of six sessions and you will gain access to all of them on the course start date. You will have the opportunity to ask questions about the content of the course during two live chat sessions as well as on the course forum.
It should not take you more than two to three hours of study time per week to complete the course in four weeks. You will have, however, seven weeks to complete it. If after seven weeks you have not completed the course, you will have to start it again next time it is offered.
If you decide to submit a final project, it will probably take you four to six hours to put it together. You will have seven weeks to submit your final project.
Enrol on this course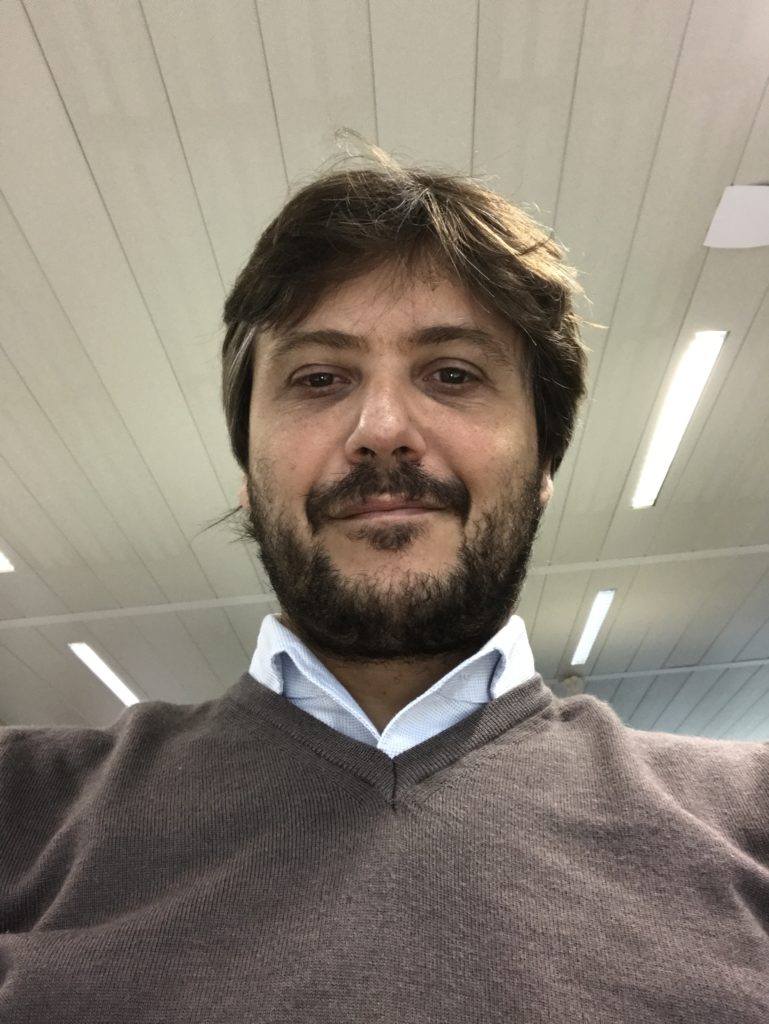 Trainer
Rosario Baratta
Director, Competition Law, GSMA
Rosario is an experienced competition lawyer who has been dealing with competition law in many different contexts. He started in 1999 as a junior associate of Allen & Overy Competition practice in Rome. Two years later he moved to Brussels to join DG Competition as case handler applying antitrust rules in the Postal, Telecoms and media sectors. Later he became a manager at Telecom Italia working both in the Legal and Regulatory departments. Last assignment was head on international and EU regulatory affairs.
Last but not least, in 2017 he joined GSMA as Head of Competition Law.
---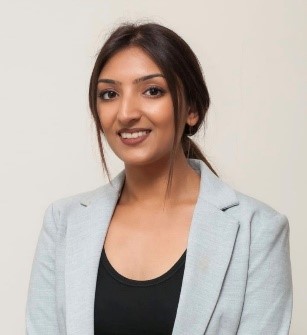 Moderator
Aanchal Paliwal
Partner and Delivery Manager, GSMA
Aanchal is the Partner and Delivery Manager for the GSMA's Capacity Building Programme, responsible for managing regional and global partnerships, and coordinating the delivery of specialised training to regulators and policymakers. She has a background in international development and holds a Master's degree in International Studies and Diplomacy from SOAS, University of London.