Climate Change and the Mobile Industry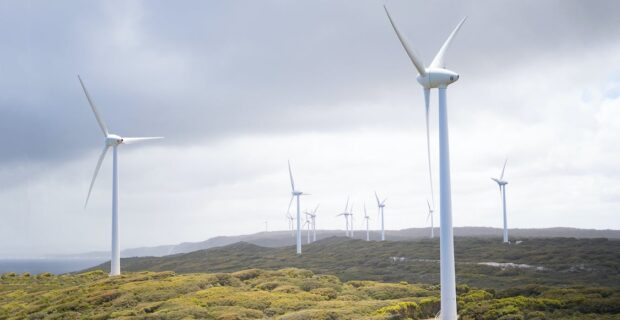 This four-week course aims to inform telecommunications policymakers and regulators, particularly those in emerging and developing markets, about the multifaceted relationship between mobile technologies and climate change. It also discusses how the mobile industry is reducing its own impacts on climate change while also enabling climate action in other sectors. Furthermore, it details how policymakers can facilitate climate action across the mobile ecosystem and beyond. This course will also be helpful to other important stakeholders, including energy and climate-related policymakers seeking to better understand how mobile technologies can contribute to climate action; and relevant international organisations and NGOs who are interested in the intersection between digital and mobile technologies and climate change.
Understand the drivers and impacts of climate change

Learn how mobile operators are mitigating their climate impacts

Learn about the importance of responsible management of used mobile phones and other electronic equipment and waste

Understand the opportunities for digital and mobile technologies to support broader action on climate change mitigation and adaptation

Learn about the policy and regulatory enablers that can help the mobile sector have maximum impact on climate action
Course Enrolment Criteria
This course is open to:
• Regulators
• Policymakers
• Representatives from academia and international organisations working on regulatory or policy issuesWe cannot accept applications from individuals working in the private sector or those not involved in policy or regulation.
Course Completion Certificates
All of our courses are certified by the United Kingdom Telecoms Academy (UKTA) and can be used as evidence of professional development.
To qualify for a course completion certificate, you must view all the course sessions and answer correctly all the quiz questions you will find as you progress through the sessions. You will also need to fill out the course survey.
You do not have to complete a final project to earn a course completion certificate but we strongly encourage you to create one. Putting together a final project will give you an opportunity to reflect on the principles covered during the course and help you discover how they could be applied to your own country. If you submit a final project the course trainer will provide you with valuable feedback that you may find useful in your day-to-day work.
Course Structure and Study Time
The course consists of four sessions and you will gain access to all of them on the course start date. You will have the opportunity to ask questions about the content of the course during two live chat sessions as well as on the course forum.
There will be two live Ask the Expert sessions during this course, and you should have viewed all the course content by the time the last chat session takes place. However, you will have three extra weeks to complete the course. If after seven weeks you have not completed the course, you will have to start it again next time it is offered.
It should not take you more than two to three hours of study time per week to complete the course in four weeks.
If you decide to submit a final project, it will probably take you four to six hours to put it together. You will have seven weeks to submit your final project.
Enrol on this course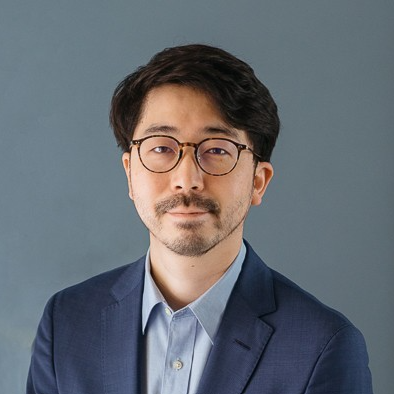 Trainer
George Kamiya
Senior Manager, Climate Action, GSMA
George is the Senior Manager of Climate Action at the GSMA, the global mobile industry association, providing strategic advice and analysis on energy, climate, and circular economy to support the mobile industry's transition to Net Zero by 2050.
He previously led the International Energy Agency's (IEA/OECD) analysis on the energy and climate impacts of digitalization, as well as on modelling and policy analysis of other emerging energy transition topics including critical minerals, cybersecurity, and new mobility services. George coordinated major cross-agency projects on Digitalization & Energy (2017) and Tracking Clean Energy Progress (2019-2021) and contributed to flagship publications including multiple editions of the World Energy Outlook, Energy Technology Perspectives, and World Energy Investment.
---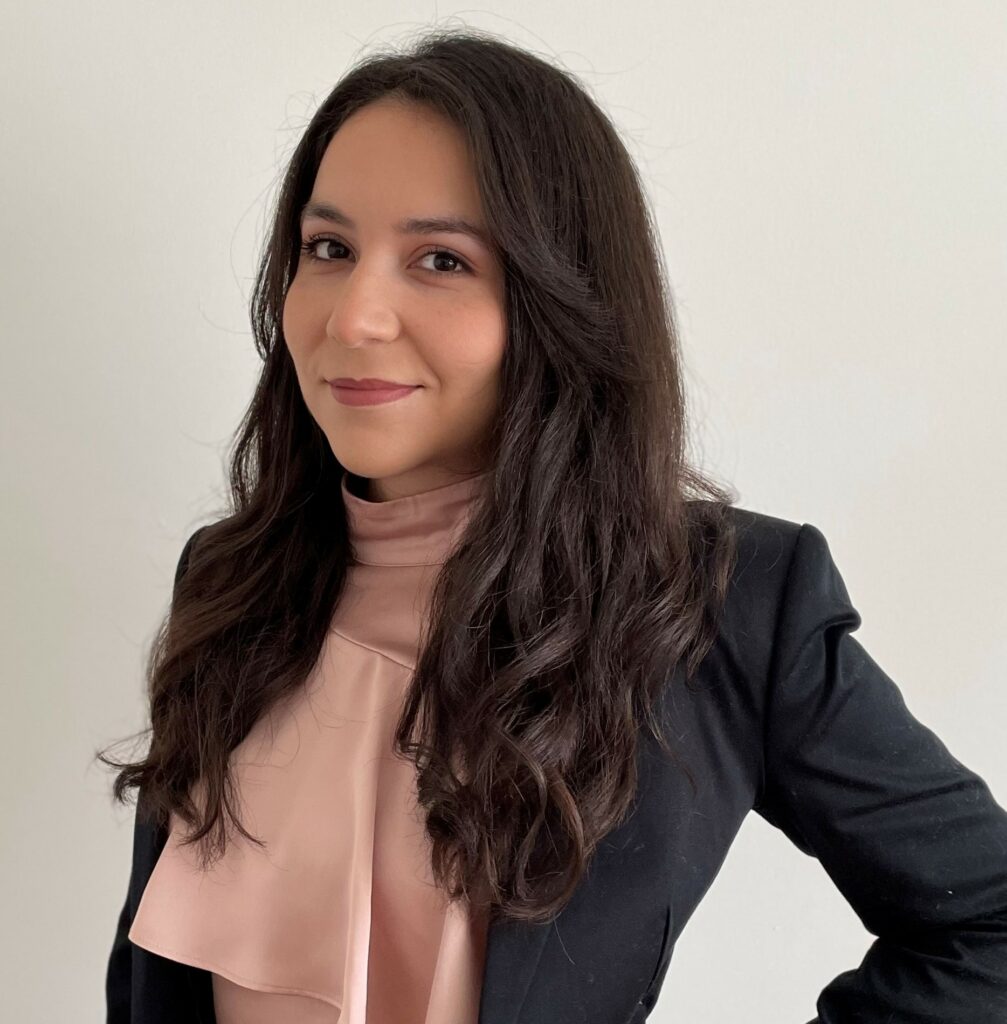 Moderator
Daniela Gutierrez-Torres
Training Manager, GSMA
Daniela works on the GSMA's Capacity Building program and manages the delivery of training content to regulators and policymakers worldwide and leads capacity building partnerships with the World Bank, ITU, among others. Before joining GSMA, Daniela worked at the LSE Firoz Lalji Institute for Africa. She designed and delivered training to African graduate students to develop leadership and critical skills and coordinated the Programme for African Leadership's wide range of operational and developmental activities.
Daniela holds an MSc in Social Innovation and Entrepreneurship from the London School of Economics and Political Science, and an MA in Theory and Practice of Human Rights from the University of Essex. Her interests and expertise lie at the intersection between social innovation, economic and social rights, and social development.