5G – The Path to the Next Generation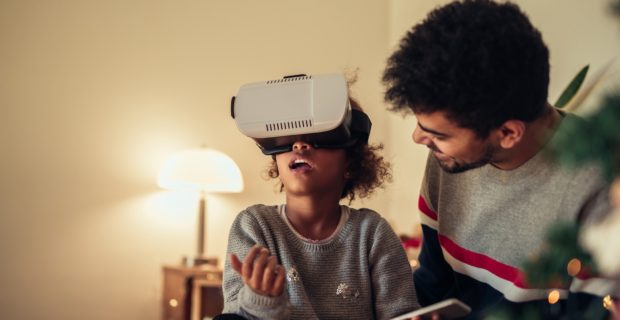 Overview
The mobile industry is embarking on the transition to fifth-generation (5G) technology, which builds on the achievements of 4G while also creating new opportunities for innovation. 5G is ushering in a new era that will see connectivity become increasingly fluid and flexible.
This four-week course covers the key aspects of 5G technology and examines the role governments and regulators can play in helping unlock the benefits of future 5G services for their citizens.
Course Objectives
Learn about the underlying technologies and concepts associated with 5G.
Discover the key differences between 5G and previous generations of mobile technology.
Understand how governments and regulators can help accelerate the development of 5G technology and services in their countries.
Course Enrolment Criteria
This course is open to:
Regulators
Policymakers
Representatives from academia and international organisations working on regulatory or policy issues
We cannot accept applications from individuals working in the private sector or those not involved in policy or regulation.
Course Completion Certificates
All of our courses are certified by the United Kingdom Telecoms Academy (UKTA) and can be used as evidence of professional development.
To qualify for a course completion certificate, you must view all the course sessions and answer correctly all the quiz questions you will find as you progress through the sessions. You will also need to fill out the course survey.
You do not have to complete a final project to earn a course completion certificate but we strongly encourage you to create one. Putting together a final project will give you an opportunity to reflect on the principles covered during the course and help you discover how they could be applied to your own country. If you submit a final project the course trainer will provide you with valuable feedback that you may find useful in your day-to-day work.
Course Structure and Study Time
The course consists of four sessions and you will gain access to all of them on the course start date. You will have the opportunity to ask questions about the content of the course during two live chat sessions as well as on the course forum.
It should not take you more than two to three hours of study time per week to complete the course in four weeks. You will have, however, seven weeks to complete it. If after seven weeks you have not completed the course, you will have to start it again next time it is offered.
If you decide to submit a final project, it will probably take you four to six hours to put it together. You will have seven weeks to submit your final project.
Enrolment is curently not open.
Enrolment is curently not open.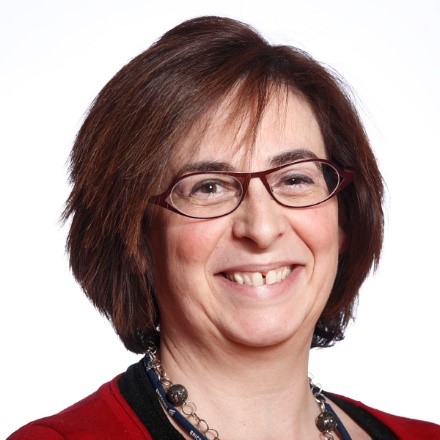 Trainer
Barbara Pareglio
Technical Director & Capabilities Director, Internet of Things Programme, GSMA
Barbara has over 20 years of experience in the mobile industry. She has been part of the GSMA Internet of Things Programme since 2014, working on several aspects of the IoT such as the development of the Mobile IoT Technologies (LTE-M, NB-IoT), GSMA IoT Security Guidelines, GSMA Drone Interest Group and looking at a variety of emerging technologies, like machine learning/AI and edge computing, for helping the mobile industry to create trusted solutions for the IoT. Before joining the GSMA Barbara worked in R&D in several areas of telecommunications, including Intelligent Networks, IMS, Service Enabling and M2M/IoT. She also participate in and actively contributed to several standards.
The GSMA Internet of Things Programme help operators to fully realise the opportunity in the IoT, operators must deliver secure IoT networks as well as scalable value added data services for the world's industry and machines beyond connectivity. This is to be achieved by industry collaboration, appropriate regulation, optimising networks as well as developing key enablers to support the growth of IoT.
---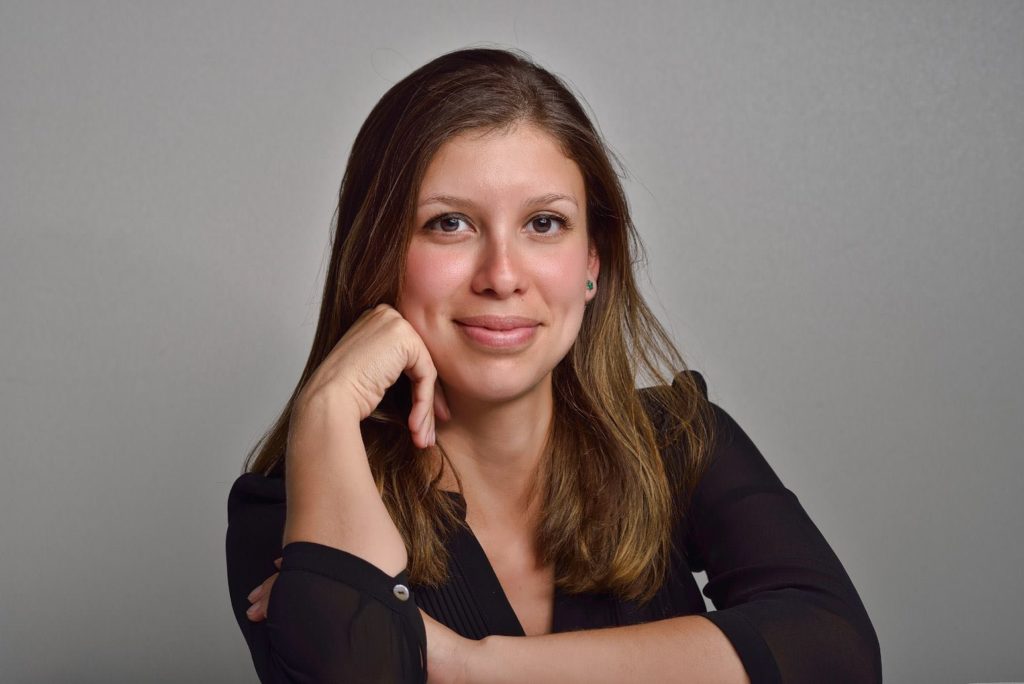 Moderator
Andrea Guajardo Macías
Partnerships and Delivery Manager, GSMA
Andrea is partnerships and delivery manager for the GSMA's Capacity Building programme. Based in Santiago, Chile, Andrea manages the GSMA Capacity Building online training courses delivery to regulators and policy makers worldwide and leads capacity building partnerships with the World Bank, ITU, among others.
She holds a Master's degree in Linguistics, a Bachelor's degree in Education in English from the University of Santiago of Chile, a Diploma in International Relations, and a Diploma in Women and Global Public Policy from the University of Chile.