Spectrum Management for Mobile Telecommunications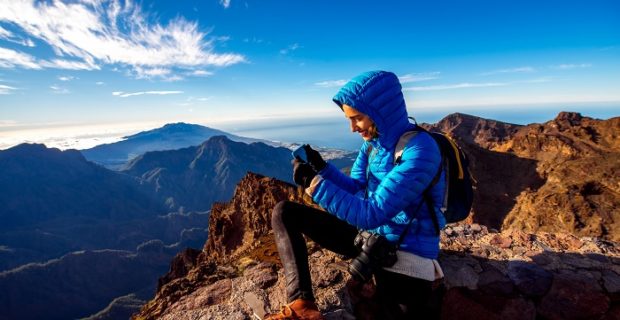 Overview
This four-week course considers the history and technical evolution of mobile telecommunications before moving on to cover the core functions of the spectrum manager. Participants will learn about how spectrum is used, the characteristics of spectrum bands and the progression of mobile technologies.
The course also covers the principles of spectrum planning at national and international levels and includes a deep dive into spectrum licensing and an overview of regulatory issues related to spectrum.
Course Objectives
Understand the processes and approaches to spectrum allocation and licensing.
Learn how spectrum management is changing in the ever-evolving communications sector.
Understand how the concepts can be applied to the spectrum conditions in your own country.
Course Enrolment Criteria
This course is open to:
Regulators
Policymakers
Representatives from academia and international organisations working on regulatory or policy issues
We cannot accept applications from individuals working in the private sector or those not involved in policy or regulation.
Course Completion Certificates
All of our courses are certified by the United Kingdom Telecoms Academy (UKTA) and can be used as evidence of professional development.
To qualify for a course completion certificate, you must view all the course sessions and answer correctly all the quiz questions you will find as you progress through the sessions. You will also need to fill out the course survey.
You do not have to complete a final project to earn a course completion certificate but we strongly encourage you to create one. Putting together a final project will give you an opportunity to reflect on the principles covered during the course and help you discover how they could be applied to your own country.  If you submit a final project the course trainer will provide you valuable feedback that you may find useful in your day-to-day work.
Course Structure and Study Time
The course consists of seven sessions and you will gain access to all of them on the course start date. You will have the opportunity to ask questions about the content of the course during two live chat sessions as well as on the course forum.
It should not take you more than two to three hours of study time per week to complete the course in four weeks. You will have, however, seven weeks to complete it. If after seven weeks you have not completed the course, you will have to start it again next time it is offered.
If you decide to submit a final project, it will probably take you four to six hours to put it together. You will have seven weeks to submit your final project.
S'inscrire à ce cours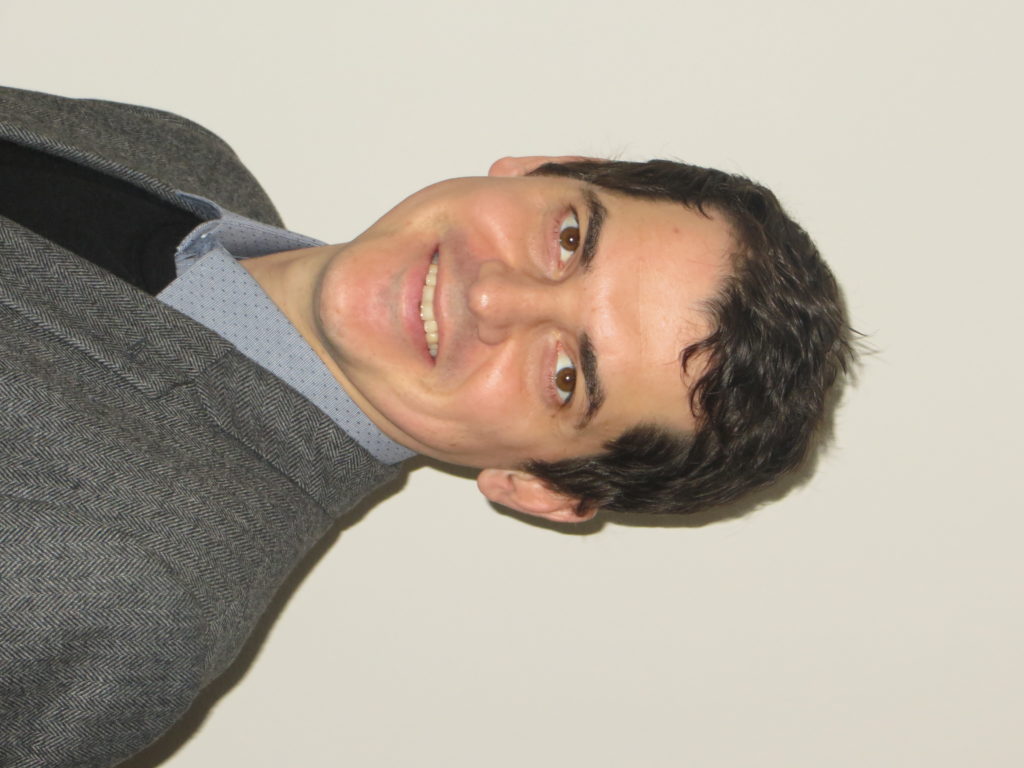 Trainer
Oliver Chapman
Policy Director, Spectrum, GSMA
Oliver Chapman has worked in the mobile industry for over a decade in a range of marketing and policy roles. He joined the GSMA in 2013 and is currently Policy Director in the GSMA's spectrum programme. His focus is on major and emerging spectrum policy issues including 5G and IoT spectrum. He has also overseen research into spectrum pricing. He previously led the development of the GSMA's spectrum related content and advised on communicating policy best practice.
Prior to joining the GSMA, Oliver worked in communications for telecom clients including major industry bodies, operators and vendors – with a focus on radio networks. They included the Small Cell Forum, the Wireless Broadband Alliance, Vodafone, ZTE and start-ups like Flarion, Kineto Wireless and Ubiquisys. Oliver has an MA in political communications, a post-graduate diploma in journalism and a BSc in information systems.