Principles of Mobile Privacy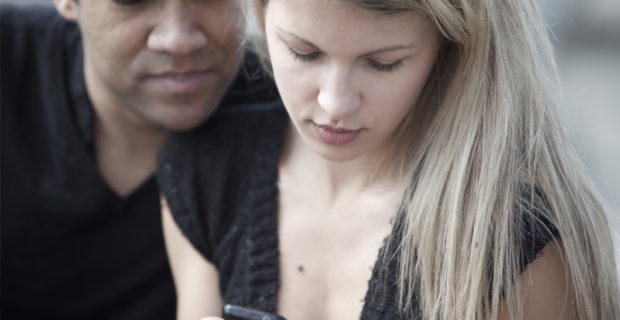 Overview
The growth of the mobile internet and converged services is creating new challenges related to the use and protection of people's personal information. This three-week course investigates the current state of mobile privacy, highlights research into consumer attitudes towards their privacy and examines current and emerging regulations around the world. The course also reviews the GSMA's universal Mobile Privacy Principles, Privacy Design Guidelines for app developers and industry initiatives that give consumers more control over how their information is used.
Course Objectives
Understand the facets of mobile privacy, data protection and consumer trust.
Consider the role of mobile operators, internet content providers and consumers in respecting and protecting the privacy of consumers.
Discover how regulation can be applied effectively to protect consumer privacy in a converged world.
Course Enrolment Criteria
This course is open to:
Regulators
Policymakers
Representatives from academia and international organisations working on regulatory or policy issues
We cannot accept applications from individuals working in the private sector or those not involved in policy or regulation.
Course Completion Certificates
All of our courses are certified by the United Kingdom Telecoms Academy (UKTA) and can be used as evidence of professional development.
To qualify for a course completion certificate, you must view all the course sessions and answer correctly all the quiz questions you will find as you progress through the sessions. You will also need to fill out the course survey.
You do not have to complete a final project to earn a course completion certificate but we strongly encourage you to create one. Putting together a final project will give you an opportunity to reflect on the principles covered during the course and help you discover how they could be applied to your own country. If you submit a final project the course trainer will provide you with valuable feedback that you may find useful in your day-to-day work.
Course Structure and Study Time
The course consists of three sessions and you will gain access to all of them on the course start date. You will have the opportunity to ask questions about the content of the course during a live chat session as well as on the course forum.
It should not take you more than two to three hours of study time per week to complete the course in three weeks. You will have, however, six weeks to complete it. If after six weeks you have not completed the course, you will have to start it again next time it is offered.
If you decide to submit a final project, it will probably take you four to six hours to put it together. You will have six weeks to submit your final project.
S'inscrire à ce cours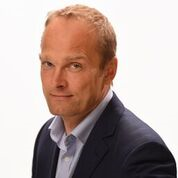 Trainer
Boris Wojtan
Senior Director, GSMA
Boris is the Senior Director of Privacy at GSMA. In his role, Boris seeks to lead public debate around privacy in mobile and to help global membership deliver long-term benefits for mobile users. He is a firm believer in the value of data privacy leadership: organisations and governments can innovate and grow AND foster privacy and trust.
Boris has developed his expertise in data privacy over 17 years having previously worked as a specialist lawyer at Accenture, the UK Information Commissioner's Office and in private practice. Before that he also gained valuable experience at the European Parliament and the European Commission.
He currently sits on the Privacy Advisory Group for the UN Global Pulse and the European Commission Multistakeholder expert group for GDPR and holds IAPP CIPP/E and CIPM certifications.