Leveraging Mobile to Achieve SDG Targets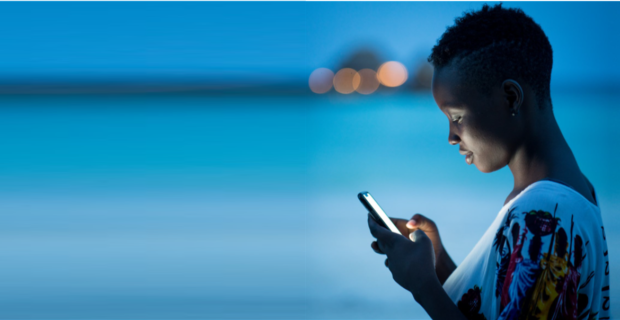 Overview
In partnership with the World Bank's Open Learning Campus
Between now and 2030, the mobile industry will bring billions of people and things online, helping to enrich the lives of citizens around the world and deliver on the sustainable development goals (SDGs) set by the United Nations. The SDGs serve as the world's to-do list to end poverty, reduce inequalities and tackle climate change.
This four-week course offers practical advice and case studies to help governments understand how they can harness the power of mobile in their efforts to achieve national sustainable development target.
Course Objectives
Gain critical insights into the impact of the mobile industry on sustainable development, including the powerful effect it has on the activities of other industries.
Understand the policy frameworks and regulatory levers needed to maximise the impact of mobile on the implementation of national SDGs action plans.
Course Enrolment Criteria
This course is open to:
Regulators
Policymakers
Representatives from academia and international organisations working on regulatory or policy issues
We cannot accept applications from individuals working in the private sector or those not involved in policy or regulation.
Course Completion Certificates
All of our courses are certified by the UK Telecoms Academy (UKTA) and can be used as evidence of professional development.
To qualify for a course completion certificate, you must view all the course sessions and answer correctly all the quiz questions you will find as you progress through the sessions. You will also need to fill out the course survey.
You do not have to complete a final project to earn a course completion certificate but we strongly encourage you to create one. Putting together a final project will give you an opportunity to reflect on the principles covered during the course and help you discover how they could be applied to your own country. If you submit a final project the course trainer will provide you with valuable feedback that you may find useful in your day-to-day work.
Course Structure and Study Time
The course consists of nine sessions and you will gain access to all of them on the course start date. You will have the opportunity to ask questions about the content of the course during two live chat sessions as well as on the course forum.
It should not take you more than two to three hours of study time per week to complete the course in five weeks. You will have, however, eight weeks to complete it. If after eight weeks you have not completed the course, you will have to start it again next time it is offered.
If you decide to submit a final project, it will probably take you four to six hours to put it together. You will have eight weeks to submit your final project.
S'inscrire à ce cours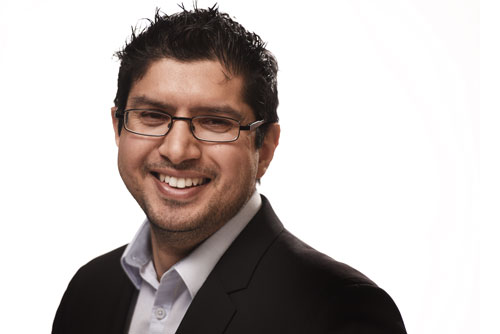 Trainer
Kalvin Bahia
Principle Economist, GSMA
Kalvin Bahia is principal economist at GSMA Intelligence, the definitive source of mobile operator data, analysis and research. In this role, he is responsible for producing economic and statistical analysis on regulation, competition, spectrum and development topics. Since 2016, he has led the delivery of the GSMA's Mobile Industry SDG Impact Report and the Mobile Connectivity Index, engaging with a number of international organisations such as the UN and the World Bank. Before joining the GSMA, Kalvin worked as a competition and regulatory economist at the UK telecoms regulator (Ofcom) and before that at the UK competition authority (Competition Commission). He has also previously worked as a development economist in the private sector, with long-term project experience in Vietnam, Fiji and Rwanda.