Internet of Things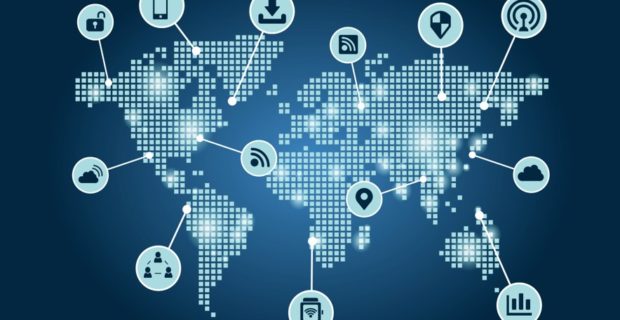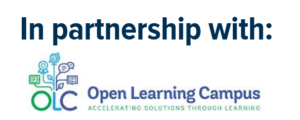 Overview
Internet of Things (IoT) involves connecting devices to the internet across multiple networks to allow them to communicate with humans, applications and each other. IoT is set to have a huge impact on our daily lives, helping us to reduce traffic congestion, improve care for the elderly and create smarter homes and offices.
This four-week course will provide a high-level overview of the IoT concepts from a mobile perspective, outline the role IoT can play in enhancing the quality of life of citizens and explore the implications that IoT has for policymakers and regulators.
Course Objectives
Understand the benefits IoT can bring to citizens, consumers and businesses.
Learn about the key difference between IoT and traditional telecoms services.
Discover the regulatory implications of IoT.
Course Enrolment Criteria
This course is open to:
Regulators
Policymakers
Representatives from academia and international organisations working on regulatory or policy issues
We cannot accept applications from individuals working in the private sector or those not involved in policy or regulation.
Course Completion Certificates
All of our courses are certified by the UK Telecoms Academy (UKTA) and can be used as evidence of professional development.
To qualify for a course completion certificate, you must view all the course sessions and answer correctly all the quiz questions you will find as you progress through the sessions. You will also need to fill out the course survey.
You do not have to complete a final project to earn a course completion certificate but we strongly encourage you to create one. Putting together a final project will give you an opportunity to reflect on the principles covered during the course and help you discover how they could be applied to your own country. If you submit a final project the course trainer will provide you with valuable feedback that you may find useful in your day-to-day work.
Course Structure and Study Time
The course consists of seven sessions and you will gain access to all of them on the course start date. You will have the opportunity to ask questions about the content of the course during two live chat sessions as well as on the course forum.
It should not take you more than two to three hours of study time per week to complete the course in four weeks. You will have, however, seven weeks to complete it. If after seven weeks you have not completed the course, you will have to start it again next time it is offered.
If you decide to submit a final project, it will probably take you four to six hours to put it together. You will have seven weeks to submit your final project.
S'inscrire à ce cours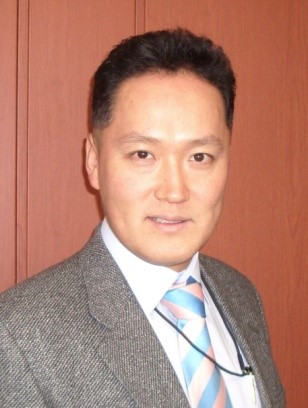 Trainer
Johnny Kim
Strategic Engagement Director and Head of North East Asia, GSMA
"Johnny" John David Kim is Strategic Engagement Director and Head of North East Asia at the GSMA. In this role, he is responsible for engaging with GSMA mobile operator members, ecosystem partners and government/policy-makers in the Asia Pacific Region. His activities involve working closely with these organisations to introduce, implement and execute GSMA initiatives/programmes to foster innovative business/commercial strategies, new technology adoption/commercialization and general policy and regulatory developments across a range of topics such as IoT, 4G evolution to 5G, VoLTE Interconnection, VoLTE Roaming, RCS, and New Regulatory Framework etc.
With over 20 years of research and consulting experience in the ICT and Telecoms industry in North East Asia, Johnny has executed and directed major research and consulting studies for MNOs, vendors and government/regulatory organisations. Prior to joining the GSMA, he worked as Regional Head/Managing Director for a research and consulting company specializing in providing advice related to ICT technology commercialization, commercial strategy and policy & regulatory issues.