Bridging the Mobile Gender Gap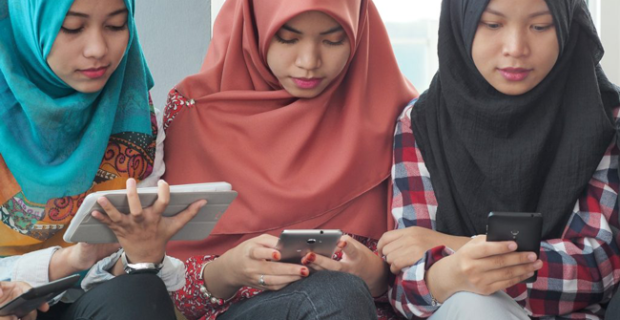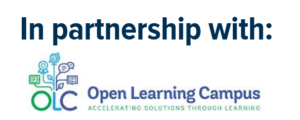 Overview
There is currently a significant gender gap associated with access to, and use of, the internet and mobile broadband services. This gender gap can be attributed to a number of factors including the cost of devices and services, network coverage, concerns around security and harassment as well as a lack of technical literacy among women.
This four-week course explains the background to the issues and focuses on strategies that can be used to help close the gender gap.
Course Objectives
Understand the context via gender-disaggregated data on internet access and use.
Learn how barriers such as access, affordability, safety, digital skills and the availability of locally relevant content can be addressed.
Discover how gender perspectives can be integrated into strategies, policies, plans and budgets so they explicitly address women's needs, circumstances and preferences.
Course Enrolment Criteria
This course is open to:
Regulators
Policymakers
Representatives from academia and international organisations working on regulatory or policy issues
We cannot accept applications from individuals working in the private sector or those not involved in policy or regulation.
Course Completion Certificates
All of our courses are certified by the United Kingdom Telecoms Academy (UKTA) and can be used as evidence of professional development.
To qualify for a course completion certificate, you must view all the course sessions and answer correctly all the quiz questions you will find as you progress through the sessions. You will also need to fill out the course survey.
You do not have to complete a final project to earn a course completion certificate but we strongly encourage you to create one. Putting together a final project will give you an opportunity to reflect on the principles covered during the course and help you discover how they could be applied to your own country.  If you submit a final project the course trainer will provide you with valuable feedback that you may find useful in your day-to-day work.
Course Structure and Study Time
The course consists of four sessions and you will gain access to all of them on the course start date. You will have the opportunity to ask questions about the content of the course during a live chat session as well as on the course forum.
It should not take you more than two to three hours of study time per week to complete the course in four weeks. You will have, however, seven weeks to complete it. If after seven weeks you have not completed the course, you will have to start it again next time it is offered.
If you decide to submit a final project, it will probably take you four to six hours to put it together. You will have seven weeks to submit your final project.
S'inscrire à ce cours
Trainer
Tamara Dancheva
International Relations Manager
For over a decade, Ms Tamara Dancheva has worked in various roles in global organizations, with a primary focus on gender equality, human rights and international relations. In her current role as International Relations Manager within the External Affairs and Industry Purpose department at the GSMA, she is responsible for coordinating GSMA's strategy across various gender initiatives in the digital space. She also leads on GSMA's partnerships with UN Women, the EQUALS global partnership for gender equality in the digital age, the Generation Equality Innovation and Technology Action Coalition and the Commonwealth Businesswomen's Network among others. Ms Dancheva is currently a member of the European Union Delegation to the W20 Engagement Group of G20 and a member of the B20 Special Initiative on Women Empowerment Taskforce. Additionally, Ms Dancheva has extensive experience in political party systems and democracy stemming from a previous role as Head of the Human Rights Programme for Liberal International. She holds a Bachelor's Degree in International Business from Rockhurst University (Kansas City, MO, USA) and a Master's Degree in Politics and Government in the European Union from the London School of Economics (London, UK).