Responding to Disasters and Humanitarian Crises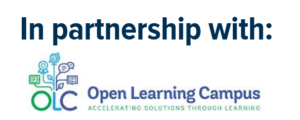 Overview
Recent emergencies, such as the major hurricanes in the Caribbean and the unprecedented number of people being forcibly displaced around the world, highlight the increasingly important role mobile plays during times of crisis. As mobile communication becomes ever more critical to the success of disaster response efforts and humanitarian aid delivery, policymakers and regulators need to better understand how they can support these efforts through effective policies.
This three-week course looks at the role of policymakers and mobile operators in disaster response management and the effect they can have on the acceleration of aid delivery during and after a humanitarian crisis.
Course Objectives 
Learn how improved coordination between mobile operators, governments, regulatory authorities and the humanitarian community can mitigate risks during times of crisis.
Discover how regulators around the world are adopting flexible approaches to policy during emergencies to positively impact response efforts.
Understand and explore how mobile platforms can digitise humanitarian aid delivery channels through innovative case studies.
Course Enrolment Criteria
This course is open to:
Regulators
Policymakers
Representatives from academia and international organisations working on regulatory or policy issues
We cannot accept applications from individuals working in the private sector or those not involved in policy or regulation.
Course Completion Certificates
All of our courses are certified by the United Kingdom Telecoms Academy (UKTA) and can be used as evidence of professional development.
To qualify for a course completion certificate, you must view all the course sessions and answer correctly all the quiz questions you will find as you progress through the sessions. You will also need to fill out the course survey.
You do not have to complete a final project to earn a course completion certificate but we strongly encourage you to create one. Putting together a final project will give you an opportunity to reflect on the principles covered during the course and help you discover how they could be applied to your own country.  If you submit a final project the course trainer will provide you with valuable feedback that you may find useful in your day-to-day work.
Course Structure and Study Time
The course consists of five sessions and you will gain access to all of them on the course start date. You will have the opportunity to ask questions about the content of the course during a live chat session as well as on the course forum.
It should not take you more than two to three hours of study time per week to complete the course in three weeks. You will have, however, six weeks to complete it. If after six weeks you have not completed the course, you will have to start it again next time it is offered.
If you decide to submit a final project, it will probably take you four to six hours to put it together. You will have six weeks to submit your final project.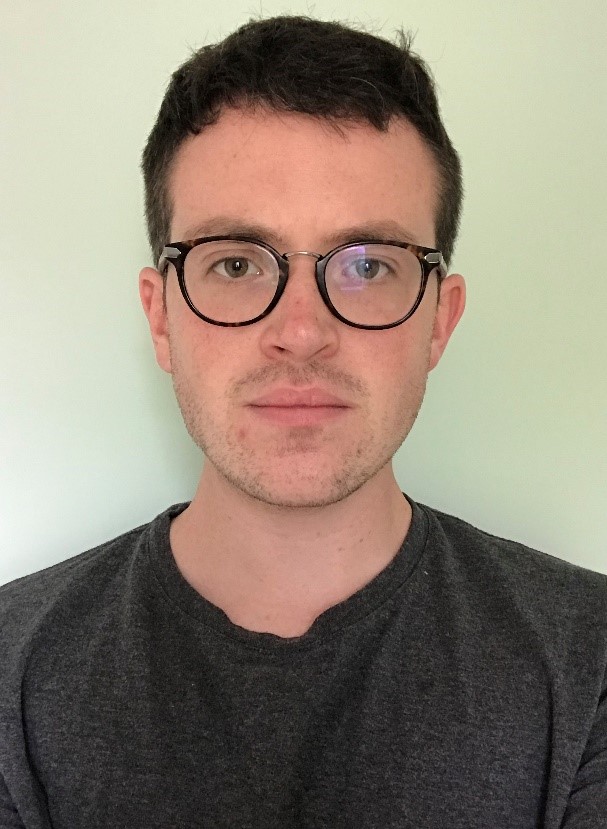 Trainer
Matthew Downer
Senior Insights Manager
Matthew has worked at the GSMA since 2018 and focuses on research and evaluation that explores the potential and impact for mobile technology and the wider sector in delivering products and services to people affected by humanitarian crisis. This work has taken Matthew to Jordan, Kenya, Mozambique, Pakistan, Palestine, Rwanda and Uganda. He has published a number of reports that highlight key use cases for mobile and the lives and preferences of forcibly displaced people in regards to mobile technology and has also recently published a case study on a mobile network operator's response to the 2019 Mozambique cyclones.
Prior to the GSMA Matthew worked as a researcher at the British Red Cross and has held a number of positions across social policy.